School Meals Discount Schemes
Pay less for your child's school meals with our School Meals Discount Schemes.
Discount One:
**ANNUAL SCHOOL MEALS AGREEMENT - 10% DISCOUNT **
(PRIMARY SCHOOL MEALS ONLY)
Does your child eat school meals every day?
If so you can get a 10% discount if you commit to purchasing meals every school day (190 days) and agree to spread the cost over 12 months via direct debit.
This will effectively give you 19 free meals if your child is in school every day.  Your child will also get a packed lunch for any school trips. Packed lunch leaflets are available at your child's school.
Infant price - £32.06 per month
Junior price - £33.49 per month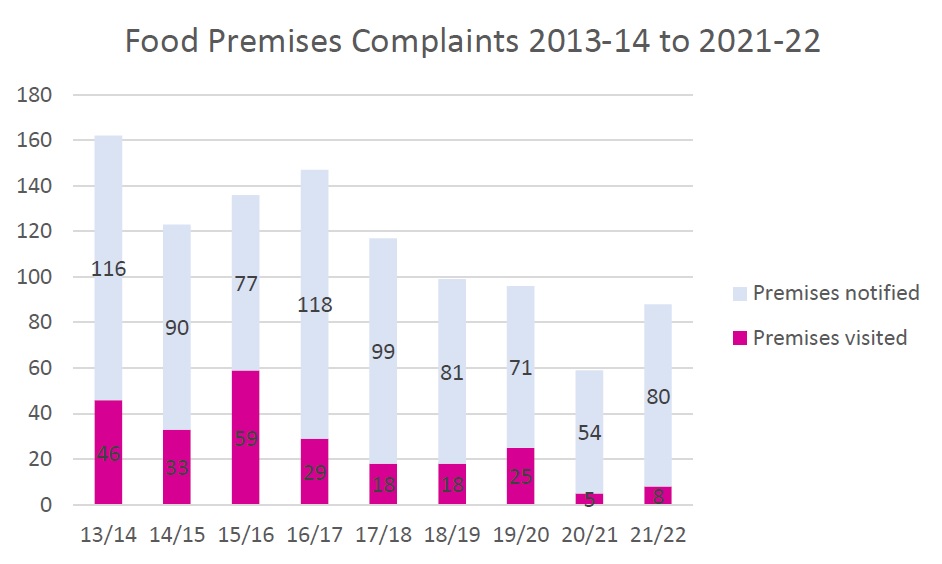 Terms and Conditions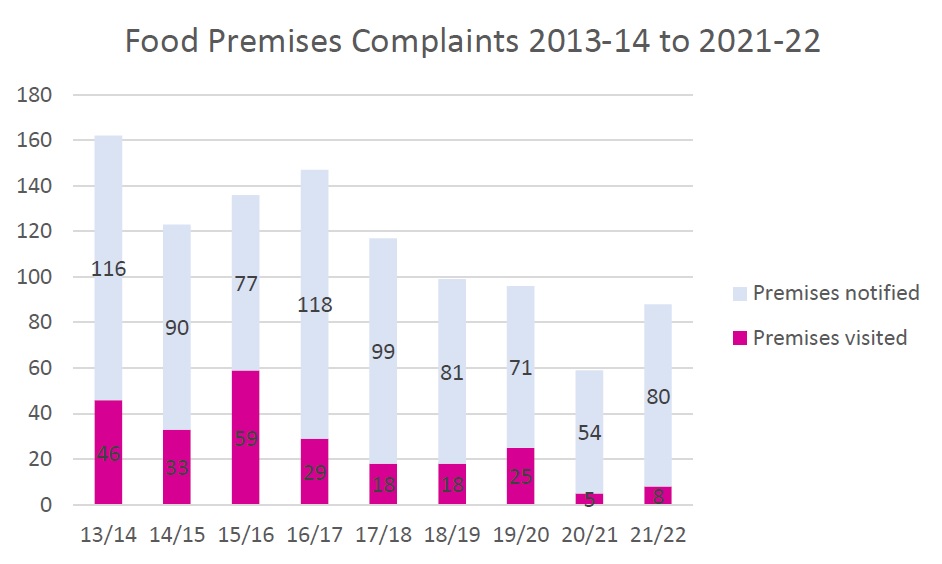 Application for Annual School Meals Agreement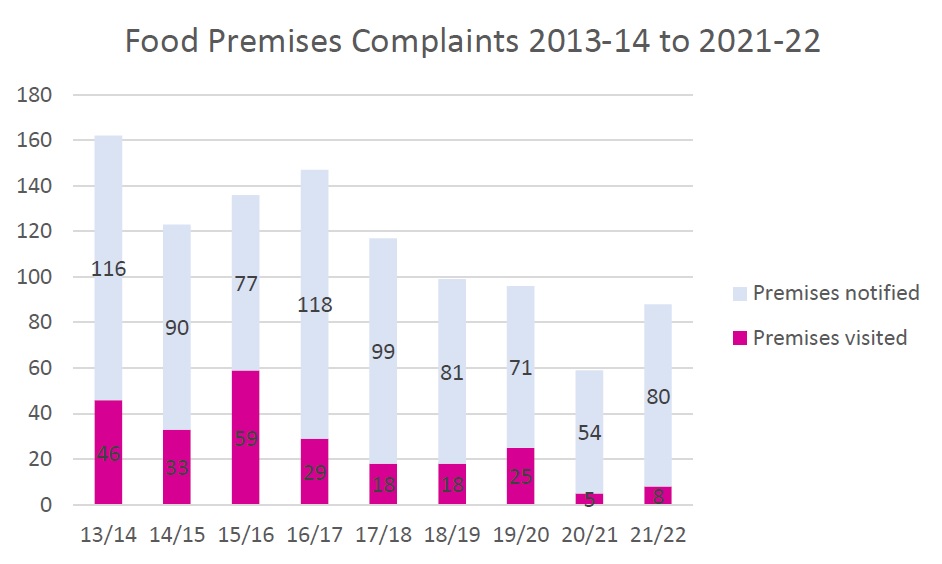 Direct Debit Form
Discount Two:
**FAMILY DISCOUNT**
(ALL SCHOOLS)
Have you got three or more children in school?
If so a `Family` discount of 50p per child, per meal is available, saving you at least £1.50 per day!  You must have three or more children who attend a primary or secondary school within Pembrokeshire.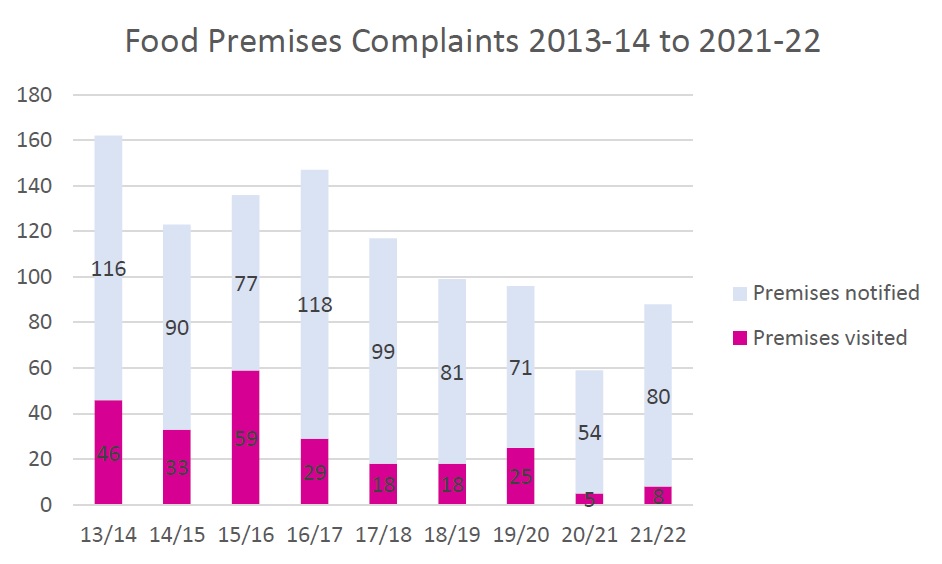 Terms and Conditions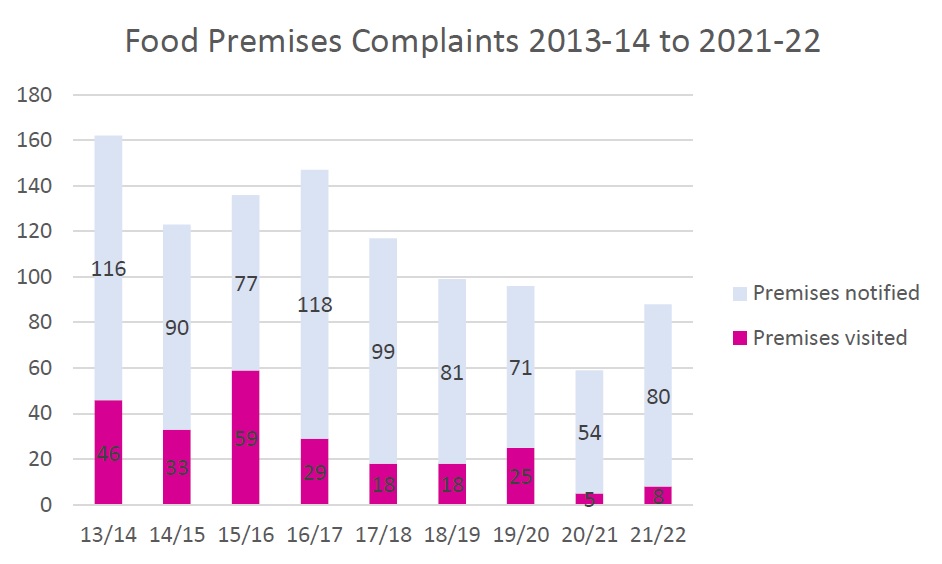 Application for Family Discount Scheme
Any queries please contact the Catering Service:
Email:cashless.catering@pembrokeshire.gov.uk 
Tel: 01437 775943.
ID: 1189 Revised: 5/9/2017